Quite the creative post title, huh?! Yeah, I've got a wicked cold, so that's the best I can do.
So this Disney trip has taught me that I neeeeeed a new lens for my camera.
This one
. Ok, so perhaps I don't truly need it. But I want it and plan to save up all my pennies until I can get it. The lens I had with me (50mm) was just too difficult to get good shots with. I had to be so far away from my subject that people were constantly walking in the camera's path. As a result, I took loads of pictures the first few days and then just sorta gave up. That's not such a bad thing though, because I really got to enjoy everything as it was happening. And others in my group snagged some great photos of their own. Here's a sampling of mine and some from Mark's Blackberry (hopefully
my mom
will post some of her and my dad's soon):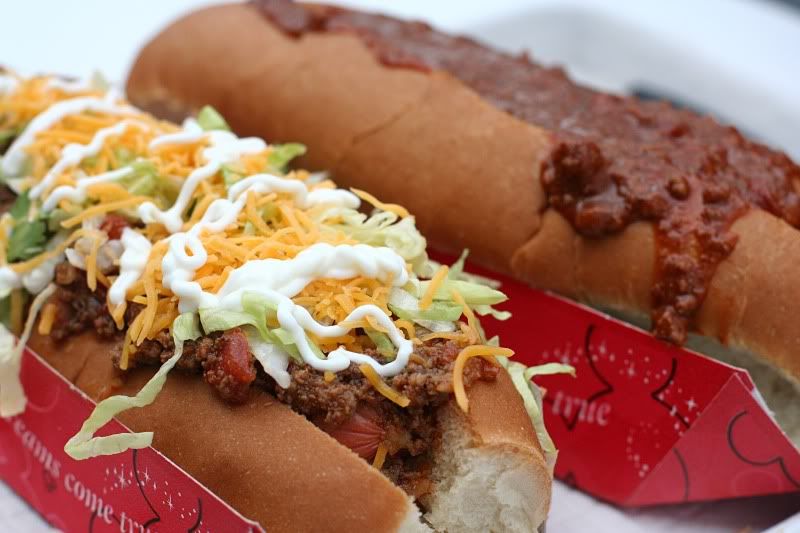 We really had a fantastic time! The best trip with Charlotte yet, since she's finally old enough to start to understand some of the magic. I know it's a little silly, but Walt Disney World is really special to me. My family has lots of memories there and it's neat to see Charlotte starting to be a big part of that. Do you have a place that's really meaninful to your family too? I'd love to hear about it!