I snagged some photos on Halloween, but none are particularly blog-worthy since everything was so dark by the time the festivities began. Instead, my three favorite
trick-or-treating
Harvest Party photos are below:
First, her excited/surprised face. I don't think she truly grasped that she could just walk around and get candy for dressing up until that moment.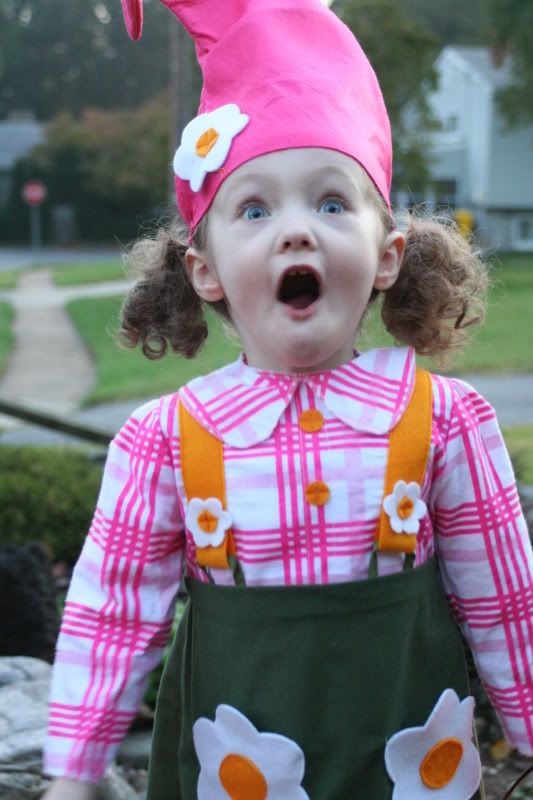 Next, the photo that will become this year's official photo. Such a cute little gnome!
And last, the photo I get just about anytime I ask for a smile. Ugh.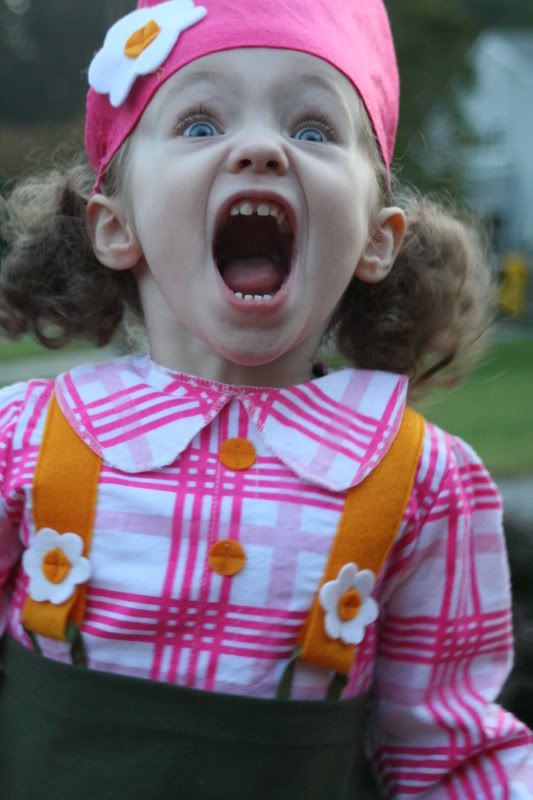 Hope your day was super fun!