Last week, while my Grandma was in town, we took a quick trip up to Kennett Square, PA to check out
Longwood Gardens
. My mom had been once before and loved it, but I have to admit I questioned her desire to make the trip. I mean, $18 for a ticket to see some flowers. Really?!
But the Gardens didn't disappoint. With over 1,000 acres of grounds there's a lot to see. Dozens of varieties of every type of plant imaginable, with room after room full of blooms, not to mention some pretty impressive outdoor gardens. Here are some photos from inside the conservatory along with one of the conservatory itself: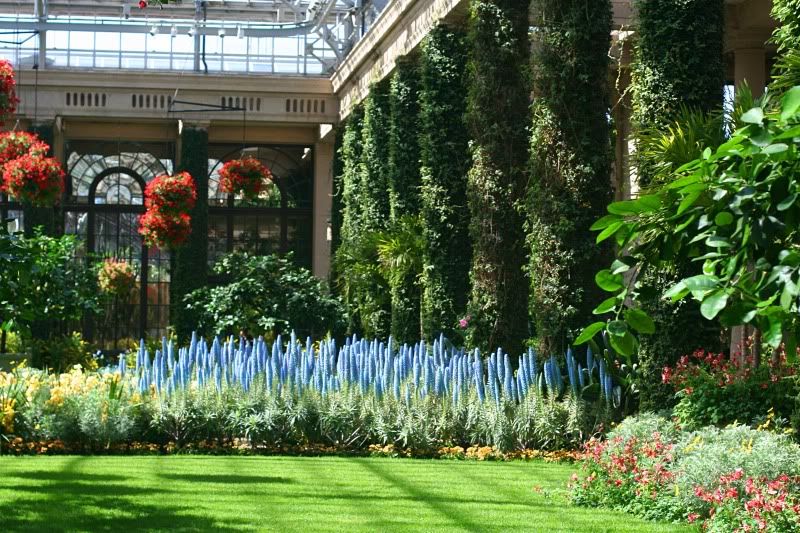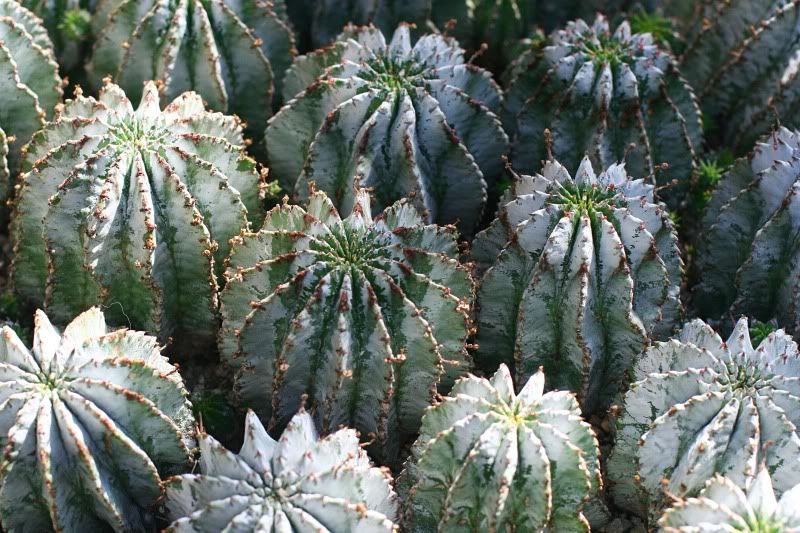 I plan to visit again later in the spring/summer (perhaps when the special
light installation
is in full swing) to see what's changed and to view the famous fountains, which sadly weren't running while we there. Too cold, probably.
Have you been to any huge gardens like this one before? The only thing I can compare it to is the
Portland Rose Gardens
in Oregon, but Longwood is soooooo much bigger. With all sorts of varieties of flowers, plants and trees, not just roses. Really, really amazing!